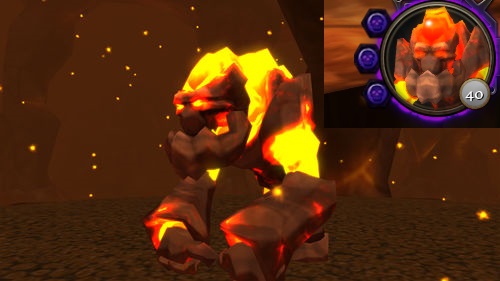 Information
There are over twenty five Elder Bosses currently in the Seven Realms. Many more are most likely lurking in the swamps or mountains of the undiscovered realms, yet the few that have been discovered pose enough of a threat for most.
They have 3 purple icons on their emblem.
Tier 1, Level 10
Tier 2, Level 20
Tier 3, Level 30
Tier 4, Level 40
Tier 5, Level 50
Tier 5.5, Level 55
Tier 6, Level 60
Tier 6.5, Level 65
Tier 7, Level 70
Tier 7.5, Level 75
Tier 8, Level 80
Tier 8.5, Level 85
Tier 9, Level 90
Ad blocker interference detected!
Wikia is a free-to-use site that makes money from advertising. We have a modified experience for viewers using ad blockers

Wikia is not accessible if you've made further modifications. Remove the custom ad blocker rule(s) and the page will load as expected.